We are a young and ambitious club with a great community spirit & support ...
Over the past 14 years the club has grown rapidly but at the same time has kept it a family friendly place to go where children can feel safe and happy making new friends & enjoy the game of soccer. The club will continue to support all aspects of the community. Whether you are a first-time soccer player, or wanting to continue to play with your friends to form life-long friendships, or for those of you that dream of being the next to Sam Kerr or Tim Cahill, the club wants to support all of you and provide you with the best possible experience.

2022 MESC CUP and All Girls Shield - Dates confirmed and registrations open soon...
Registrations open soon for the Mornington Peninsula's Premier Junior Soccer Tournament. With over 10 years' experience of hosting successful tournaments including the MESC Cup, Melbourne Heart Cup and Soccer 7s, we are promising an equally exciting tournament for 2022.
Age Groups from U7 to U15s for Boys and U7 to U16s for Girls will be available. Teams will have the option to play in a Premiers or a Champions division, these will be offered in selected age group categories, Premiers Cup for Kangaroos/Wallabies/A/B grades, and Champions Cup for Joeys/Wallabies/C/D grade teams.
MESC CUP
Saturday 8th October for Boys U9s, U10s, U11s and U12s
Sunday 9th October for Boys U7s, U8s, U13s, U14s and U15s
MESC All Girls Shield
Saturday 15th October for Girls U7s, U8s, U10s, U11s and U12s
Sunday 16th October for Girls U9s, U13s, U14s and U16s
For further information email us at footballcomms@mountelizasoccerclub.com.au
2022 Registrations are now open...
We are pleased to announce that registrations are now open for the 2022 season, to register please click on the link below. We hope to see everyone back again for a fun and exciting season ahead at MESC, new players of all ages and playing levels are welcome.
https://mountelizasoccerclub.sportsplus.app/public/4618\

Our Sponsors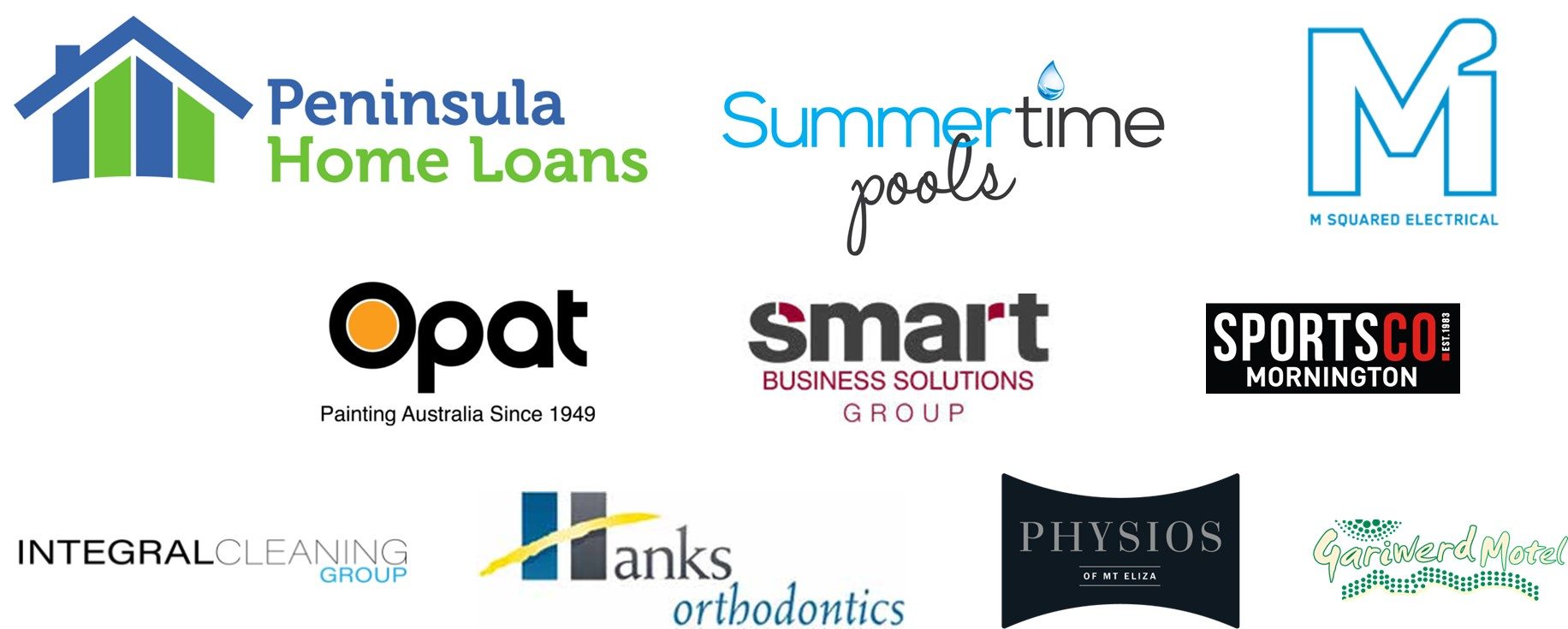 For more information about our club sponsors please click on the sponsors tab on the menu bar.