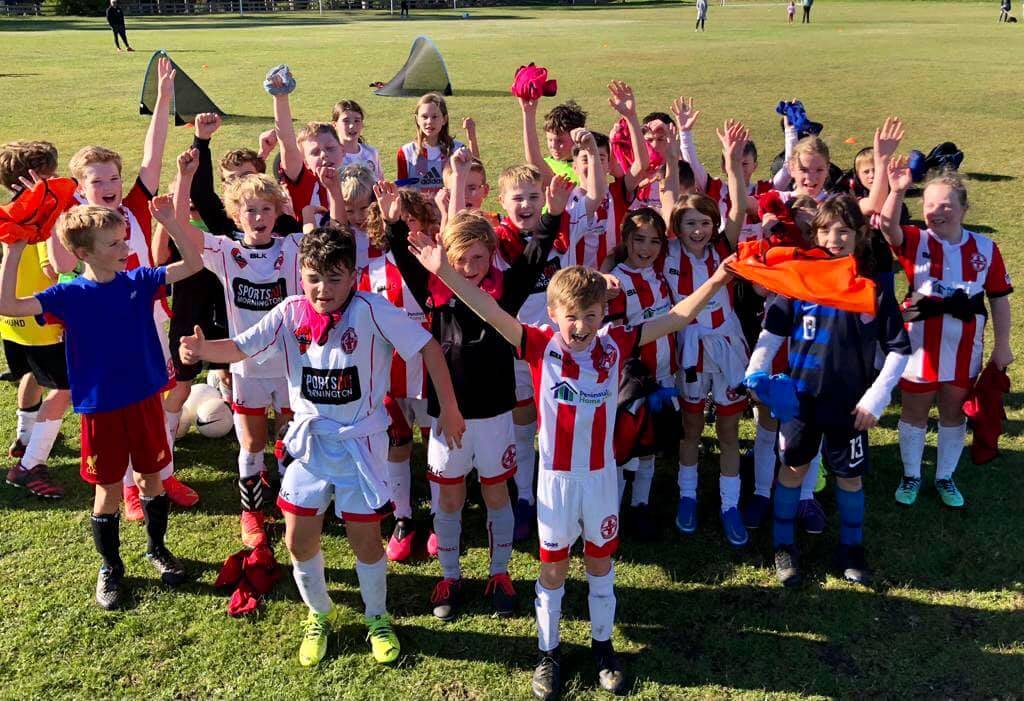 Mount Eliza Soccer Club would like to invite expressions of interest for our annual M.E.S.C. Cup 2021. 
With over 10 years experience of hosting successful tournaments including the M.E.S.C. Cup, Melbourne Heart Cup and Soccer 7s, we are promising an equally exciting tournament for 2021. 
We will run events from under 7 to under 16s, our proposed format will be;
Premiers Cup for Kangaroos/Wallabies/A/B grades, and
Champions Cup for Joeys/Wallabies/C/D grade teams
 All games will be played over one day;
Saturday 9th October under 7s to under 12s, times TBC
Sunday 10th October under 13s to under 16s, times TBC
All age groups as per Football Victoria playing formats
Each team will be guaranteed 3 games and 1 finals play off
Finals winners will be presented with either the Premiers or Champions Cup with Medallions for all participants.
Expressions of interest for the M.E.S.C. Cup can be found here;