Danny Hansard is the club's new Seniors Coach for next season.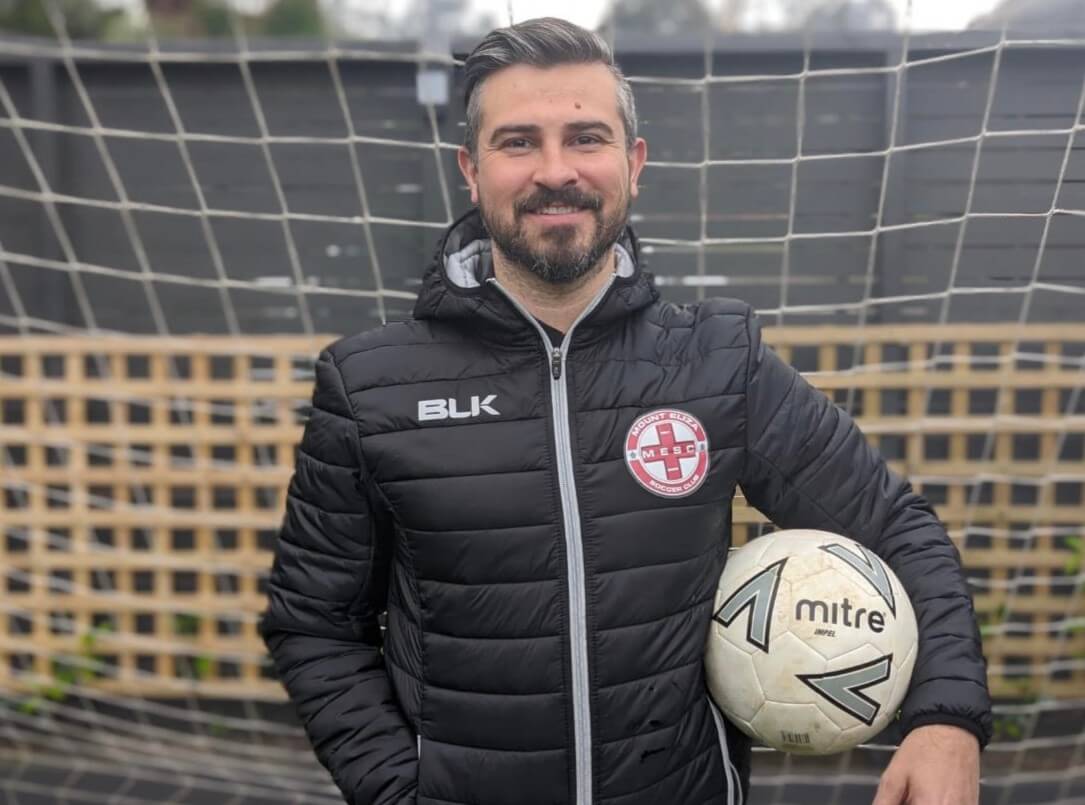 Danny Hansard is a 35 year old Englishman who has been living in Australia for 12 years and currently lives in Baxter with his wife and three kids, two of whom also play for Mount Eliza.
Having played football since he was 7 in his hometown of Birmingham, the first thing he did when arriving in Australia was join a local football team. 
Since then, he has played for Bayside Argonauts, North City Wolves, Mornington and now into his 3rd season with Mount Eliza having played and coached the Ressies last season.
Following Brandt's decision to move to Somerville, Danny is looking forward to stepping up to the Seniors Coaching role and is hoping to being an exciting, attacking brand of football to his young squad much like his beloved Aston Villa.
Danny loves the community spirit at Mount Eliza and is really excited about the future if the club.Enter your content